Welcome
The Marian Sutherland Kirby Library, serving 6 townships and 1 borough with a combined population of approximately 18,242 residents, is a member of the Luzerne County Library System.


---
INCLEMENT WEATHER CLOSING

The library follows the inclement weather closing & delay schedule of the Crestwood School District.

In the event of an early dismissal from school when the library is already open, the Library Director will make the decision as to whether the library will close early.

The library does not follow closings & delays due to frigid weather conditions.

Closings & delays will be posted on the library's Facebook page & website at www.kirbylib.org. You may call the library at 570-474-9313 to make certain the library is open before you venture out.


---



3x your impact! Amazon is tripling the donation rate on your first smile.amazon.com purchase - through March 31! Go to smile.amazon.com/ch/23-2066455 and Amazon donates to Marian Sutherland Kirby Library.


---



Holiday Closing

The library will be closed
Good Friday, March 30 & will
reopen Saturday, March 31 at 9:00am.
HAPPY EASTER!


---

For more information about the PAForward Star library Program please visit https://tinyurl.com/yag94zv7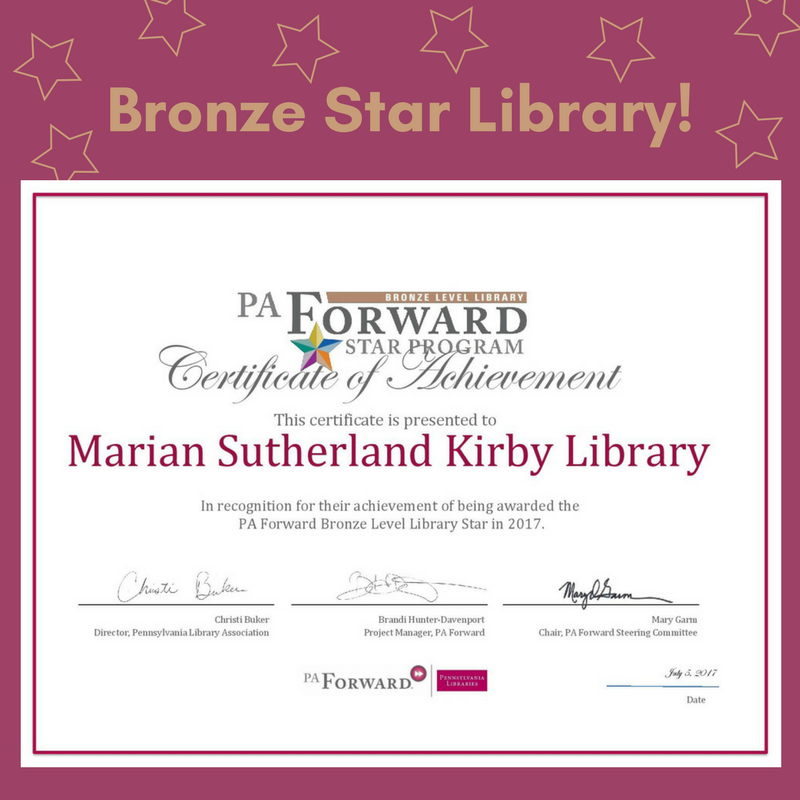 ---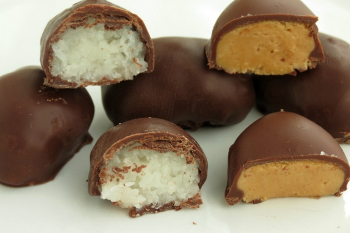 LEDA'S HOME MADE CHOCOLATE EGGS

$1.50 each
Purchase at the Circulation Desk
or place an order by March 16
Pick up orders March 22
Payment is due with order.
Peanut Butter, Crunchy Peanut Butter,
Butter Cream, Coconut Cream, Cherry, Molasses Coconut,
Raspberry Truffle, Chocolate Truffle, Coconut Almond,
Pina Colada, Pineapple


---
Kirby Book Club
Saturday, March 17, 1:00pm
Where'd You Go, Bernadette by Maria Semple.


---
Socrates Cafe
Wednesday, March 28, 6:30pm


---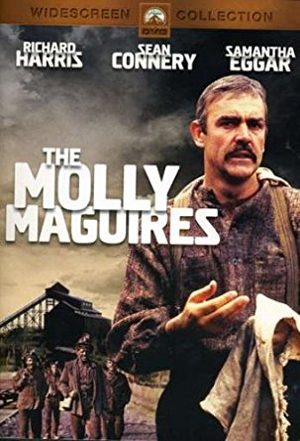 Memories of the Molly Maguires
Wednesday, April 4 6:30 pm

Thomas Curney, a local historical reenactor and collector will conduct a presentation on the 50th anniversary of the making of the movie, The Molly Maguires. The Molly Maguires movie was filmed locally in 1968. Scenes in the movie were filmed in Pennsylvania locations such as Wilkes-Barre, Hazelton, Eckley, Bloomsburg, Weatherly, Jim Thorpe & Ashland.

Mr. Churney will display memorabilia from the movie that he has acquired including costumes, photos and other history of the film by Paramount pictures. The film which starred Richard Harris, Sean Connery and Samantha Eggar also recruited a number of local residents to act as extras. The program also includes a brief history of the legendary Molly Maguires of the region.

Mr. Churney is a former volunteer at Eckley Miners' Village in Weatherly, PA. He currently offers displays and speaking engagements on Civil War Medicine, Victorian Photographs, and the Molly Maguire Movie. He resides in Drums , PA.

Register by calling 570-474-9313.


---

---



SOLD OUT!!!




SOLD OUT!!!


---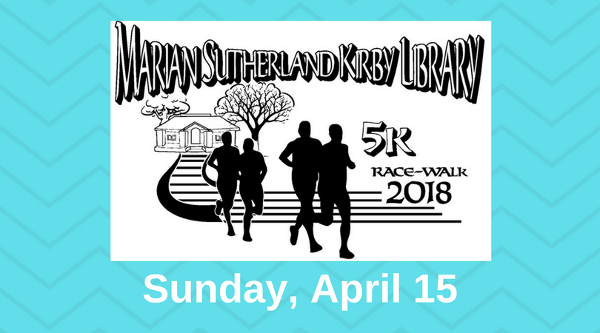 Celebrate National Library Week with the MS Kirby Library 5K Run/Walk!
Proceeds benefit the M.S. Kirby Library!

Date: Sunday, April 15
Time: Registration - 7:30am - 8:45am, Start - 9:00am
Race Course: Wheel measured, mostly flat loop through Fairview Twp. surrounding, to begin and end at the Library, 35 Kirby Avenue

Registration: Online Registrations: https://runsignup.com/Race/PA/MountainTop/MarianSutherlandKirbyLibrary5KRunWalk
By April 10:
Adults - $25
Students (18 and under) - $20
Day of: $30


T-Shirt is guaranteed for pre-registered participants!

Contact Allison for more information and questions - (570) 474-9313x304

Sponsorship opportunities are also available!

Registration Form Sponsorship Form


---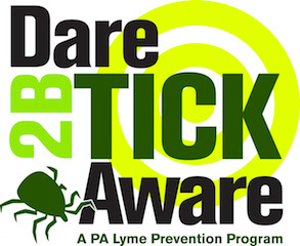 Dare 2B Tick Aware Program at M.S. Kirby Library
Wednesday, April 18 at 6:30pm


---


---



Learn How to Create a Facebook Page

Every Friday, 2:00pm - 3:00pm
This is a one on one class
Basic computer knowledge is necessary
Registration is required. Visit the library or call 570-474-9313


---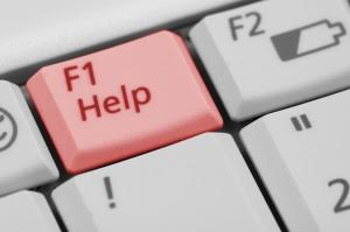 Basic Computer Classes


---
Mountain Top Books for sale!


---


---