Welcome
The Marian Sutherland Kirby Library, serving 6 townships and 1 borough with a combined population of approximately 18,242 residents, is a member of the Luzerne County Library System.


---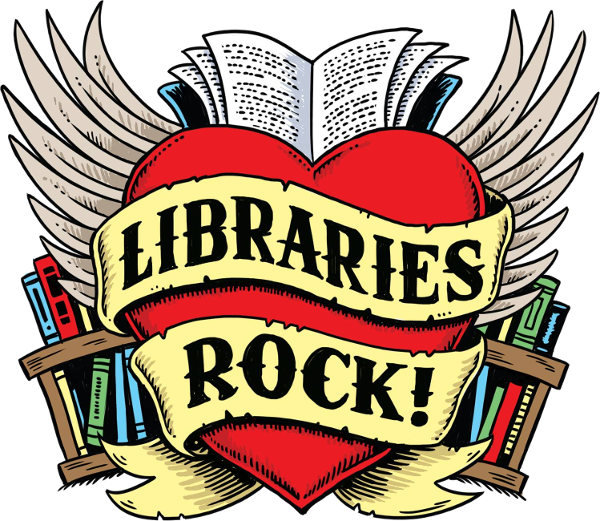 Sign Up for Summer Quest: Kids, Tweens, and Teens!


---


---
Socrates Cafe
Wednesday, July 25, 6:30pm


---
Kirby Book Club
Saturday, July 28, 1:00pm
A Gentleman in Moscow by Amor Towles.


---



Creating Your Personal Style
with Alex Fownes, Personal Image Coach, House of Colour
Wednesday, August 1, 6:30pm
Register by calling 570-474-9313

Knowing the right colors & style for yourself as a unique individual helps to effectively portray the person you want to be, helps save money on shopping, & helps you to own a wardrobe that coordinates seamlessly.

This session will be all about YOU - who you are and how you are perceived in the world. You will learn how to be authentic and comfortable in your own skin; more than that I will help you celebrate it. After our time together, you will better understand who you want to be, and have the tools to make that person show up to life every single day. ~ Alex Fownes


---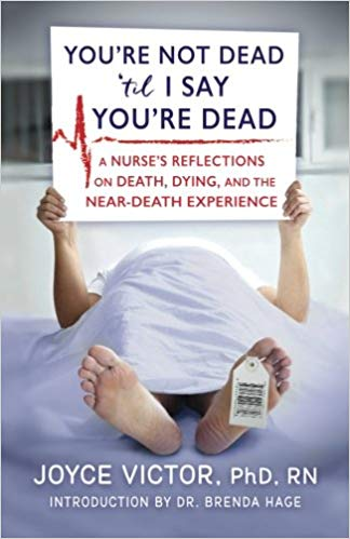 Reading & Signing
with Joyce Victor
author of You're Not Dead 'til I Say You;re Dead: A Nurse's Reflections on Death, Dying, and the Near-Death Experience
Wednesday, August 8 at 6:00pm


---

---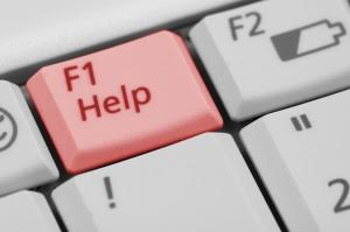 Basic Computer Classes


---
Mountain Top Books for sale!


---


---