Welcome
The Marian Sutherland Kirby Library, serving 6 townships and 1 borough with a combined population of approximately 18,242 residents, is a member of the Luzerne County Library System.


---
INCLEMENT WEATHER CLOSING

The library follows the inclement weather closing & delay schedule of the Crestwood School District.

In the event of an early dismissal from school when the library is already open, the Library Director will make the decision as to whether the library will close early.

The library does not follow closings & delays due to frigid weather conditions.

Closings & delays will be posted on the library's Facebook page & website at www.kirbylib.org. You may call the library at 570-474-9313 to make certain the library is open before you venture out.


---


---



M. S. Kirby Library Easter Egg Fundraiser

The Marian Sutherland Kirby Library is once again selling Leda's Home Made Chocolate Easter Eggs. The eggs are $1.50 each and are available in milk and dark chocolate. Stop in at 35 Kirby Ave., Mountaintop to purchase directly or pick up an order form for Easter delivery.

Limited flavors are available at the library, but orders can be placed for any of the ten delicious flavors made with quality ingredients: Peanut Butter, Crunchy Peanut Butter, Raspberry Truffle, Butter Cream, Coconut Cream, Pineapple, Cherry, Molasses Coconut, Chocolate Truffle, and Coconut Almond.

Orders must be in by Tuesday, April 2 and payment is required with the order.

For more information call 570-474-9313.

Click here for order form.


---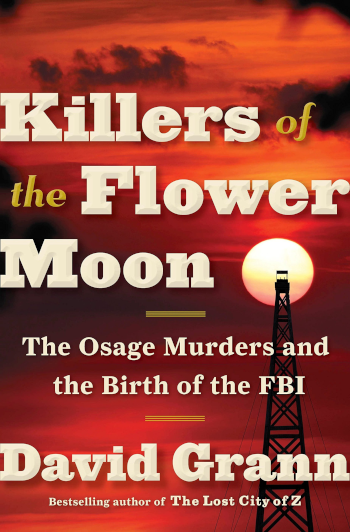 Kirby Book Club
Saturday, March 23, 1:00pm
Killers of the Flower Moon by David Grann.


---
Socrates Cafe
Wednesday, March 27, 6:30pm


---



Pursuing a New Job? Differentiate Yourself in Today's Competitive Market!
Tuesday, April 2 at 6:30pm
Presented by Greg Ready of GAR Associates,
Executive Recruiting & Consulting Services


---



OPIOID AWARENESS
Wednesday, April 10 at 6:30ppm


---



Date: Sunday, April 14, 2019
Time: 7:30-8:45am registration; 9:00am start
Location: Marian Sutherland Kirby Library - 35 Kirby Ave, Mountain Top
Fee: $25 pre-registration; $30 day of race

For more information contact Allison Latagliata, Library Director
(570) 474-9313 x304 - alatagliata@luzernelibraries.org or
Irene Ziegler, Race Chair - (570) 814-5900 - irunhills@msn.com

If you are interested in sponsoring this event,
click here for a sponsor form.

Click here to register.


---



Understanding the Home Buying Process
Wednesday, April 17 at 6:30ppm


---

---
COLOR ME CALM!
Wednesday, July 17, 6:00 - 7:30pm


---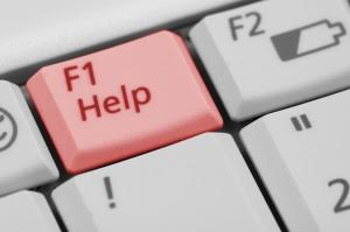 Basic Computer Classes


---
Mountain Top Books for sale!


---


---