Welcome
The Marian Sutherland Kirby Library, serving 6 townships and 1 borough with a combined population of approximately 18,242 residents, is a member of the Luzerne County Library System.


---
INCLEMENT WEATHER CLOSING

The library follows the inclement weather closing & delay schedule of the Crestwood School District.

In the event of an early dismissal from school when the library is already open, the Library Director will make the decision as to whether the library will close early.

The library does not follow closings & delays due to frigid weather conditions.

Closings & delays will be posted on the library's Facebook page & website at www.kirbylib.org. You may call the library at 570-474-9313 to make certain the library is open before you venture out.


---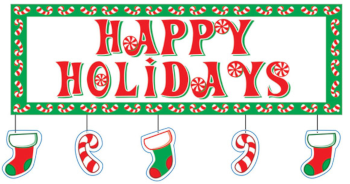 Holiday Closing

The library will be closed December 24, 25, 26 &amp 31,
& January 1 & 2 for the holidays.
Happy Holidays to all of our patrons and friends!


---


Annual Fund Drive

You may not be aware of this, but the Marian Sutherland Kirby Library offers services to over 18,000 residents in 7 municipalities. These services include computers, books, movies, reading rooms, children's programming, and much more.

We rely on the generous donations of our community for these services. So far this year, We have raised over $19,000, but are still under our $28,000 goal. If you did not receive a donation form in the mail, you can make your donation by using our secure website, www.kirbylib.org, or by picking up a form at the library. The Marian Sutherland Kirby Library is proud to be your community libraryand we certainly wouldn't be here without you. We are so grateful for your continued support and generosity!

From the entire Marian Sutherland Kirby Library Staff & Volunteers, we thank you!


---



Did you know your purchases can make a difference?
AmazonSmile donates to Marian Sutherland Kirby Library
when you do your holiday shopping at
AmazonSmile.

Thank you!


---


---
COLOR ME CALM!
Wednesday, December 12, 6:00 - 7:30pm


---



"We Three" in Concert for Christmas

The trombone trio "We Three" will perform time
honored traditional Christmas holiday songs
known and loved by everyone
at the Marian Sutherland Kirby Library
Tuesday, December 18 at 7:00pm

"We Three" is a unique trombone trio that performs music
from the Great American Songbook including the best loved
melodies of Broadway and Hollywood.
The trio is also known for its jazz and folksong performances.

Registration for this free concert may
be done by visiting the library
at 35 Kirby Ave., Mountaintop
or by calling 570-474-9313.


---
Socrates Cafe
Wednesday, December 19, 6:30pm


---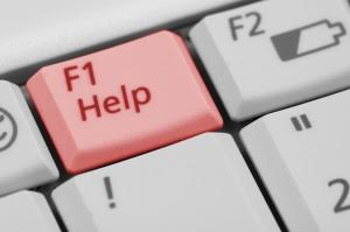 Basic Computer Classes


---
Mountain Top Books for sale!


---


---