Welcome
The Marian Sutherland Kirby Library, serving 6 townships and 1 borough with a combined population of approximately 18,242 residents, is a member of the Luzerne County Library System.


---



HOLIDAY CLOSING
The library will be closed on Tuesday,
May 28 in observance of Memorial Day

Please note if a holiday falls on a Monday,
The library will be closed on Tuesday.

If a holiday falls on a Sunday,
the library will be closed on Saturday.


---


---
All Things Travel
Wednesday, May 29, 6:30pm
Presented by Lynn Boor of Travel by Lynn


---

---



Stop the Bleed - Save a Life Program at M.S. Kirby Library

Learn how to Stop the Bleed - Save a Life
on Wednesday, June 5 at 6:30pm.
Become informed on what to do in an emergency situation
where severe bleeding occurs as a result of a serious injury.


---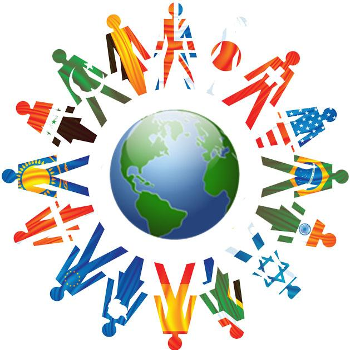 Hosting a Foreign Exchange Student
Saturday, June 8 at 11:00am


---



Question, Persuade, Refer: Suicide Prevention
Presented by Prevent Suicide PA
Wednesday, June 12 6:00pm - 8:00pm

Appropriate for ages 16 and older.


---



Who is watching?

Superior Court Judge Correale Stevens will present a look
at the right to privacy in the Internet Age on
Wednesday, June 19 at 6:30pm


---
Kirby Book Club
Saturday, June 22, 1:00pm
The selected book is A Piece of the World by Christina Baker Kline.

Pick up a copy at the Circulation Desk. New members welcome!


---
Socrates Cafe
Wednesday, June 26, 6:30pm


---
COLOR ME CALM!
Wednesday, July 17, 6:00 - 7:30pm


---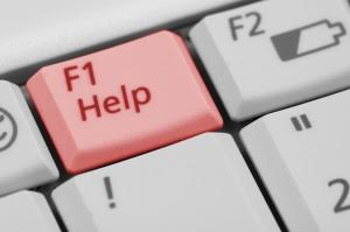 Basic Computer Classes


---
Mountain Top Books for sale!


---


---