Welcome
The Marian Sutherland Kirby Library, serving 6 townships and 1 borough with a combined population of approximately 18,242 residents, is a member of the Luzerne County Library System.


---


---
Socrates Cafe
Wednesday, August 22, 6:30pm


---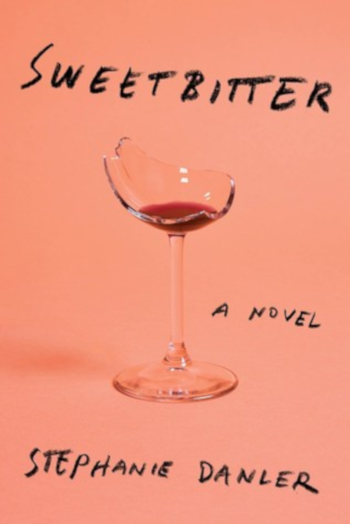 Kirby Book Club
Saturday, August 25, 1:00pm
Sweetbitter by Stephanie Danler.


---
COLOR ME CALM!
Wednesday, September 12, 6:00 - 7:30pm


---

Geisinger Wyoming Valley offers the Stop the Bleed Program as part of its Trauma Outreach Initiative, with a goal of preventing trauma, teaching people what to do in emergency situations to lessen injuries, and potentially save lives. The goal is to train as many people as possible for the good of our communities.

The program can be likened to CPR, the person right there at the scene of the incident can make a difference. Civilians need basic training in Bleeding Control principles so they are able to provide immediate, frontline aid until first responders are able to take over care of an injured person. Due to many situations, there may be a delay between the time of injury and the time a first responder is on the scene. Without civilian intervention in these circumstances, preventable deaths will occur.
---

---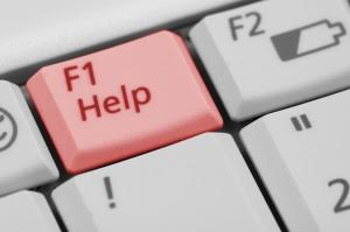 Basic Computer Classes


---
Mountain Top Books for sale!


---


---