Welcome
The Marian Sutherland Kirby Library, serving 6 townships and 1 borough with a combined population of approximately 18,242 residents, is a member of the Luzerne County Library System.


---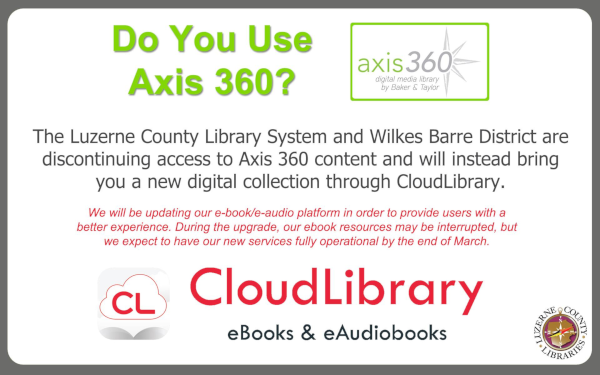 ---



INCLEMENT WEATHER CLOSING

The library follows the inclement weather closing (before school begins)
& delay schedule of the Crestwood School District.
If the school day is in progress, the Library Director
will decide if the library will close early.

The library does not follow closings &
delays due to frigid weather conditions.

Please check www.kirbylib.org, Facebook,
Twitter or Instagram for closing notices
or call 570-474-9313.


---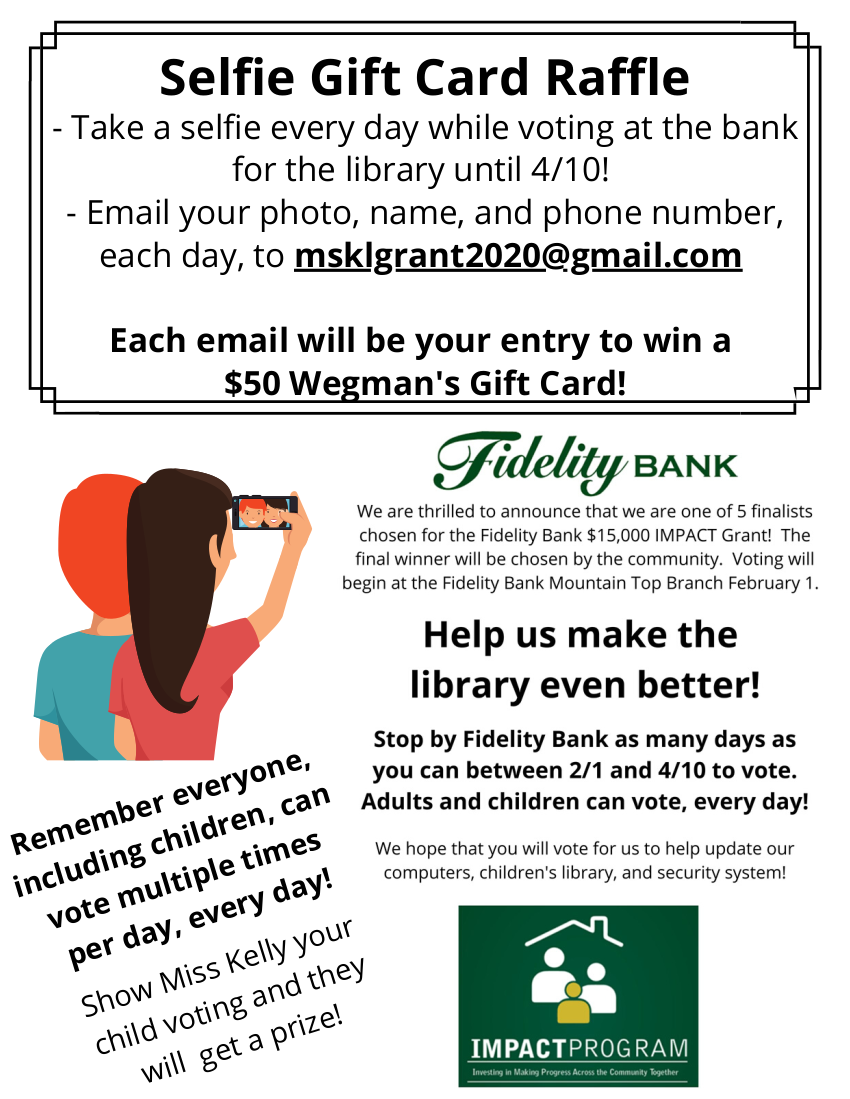 ---


---

---



The Census: Fast, Easy, & Important!
Wednesday, March 4 at 6:30pm (snow date March 11)

In mid-March, homes across the country will begin receiving invitations
to complete the 2020 Census. Once the invitation arrives,
you should respond for your home in one of three ways:
online, by phone, or by mail.

Katie Derhammer, Partnership Specialist from the U.S. Census Bureau
will discuss the history of the census and what it means to our area
in federal funding for the next 10 years, & why everyone counts!

Register by calling 570-474-9313 or by visiting the library.


---
COLOR ME CALM!
Wednesday, March 11, 6:00 - 7:30pm


---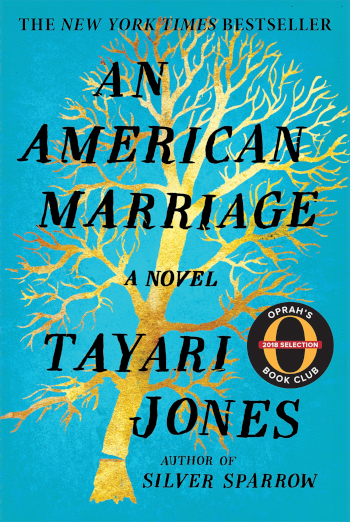 Kirby Book Club - Saturday, March 21 - 1:00pm

The selected book is
An American Marriage by Tayari Jones.


---
Socrates Cafe
Wednesday, March 25, 6:30pm


---



Women's Basic Hand-to-Hand Self Defense Class
Conducted by Mountaintop Martial Arts
Saturday, April 25, 1:00pm-3:00pm

Ages teens thru seniors! Teens under the age of 18 must be accompanied
by an adult to participate. Learn street-proven techniques based on your size,
age & abilities to help you survive and escape an assault.
Wear comfortable clothes. Call 570-474-9313 to register or visit the library.


---



Seniors Connect at the M.S. Kirby Library

The Marian Sutherland Kirby Library is now offering Seniors Connect,
a new program to help seniors become better acquainted with using technology.
The program pairs a teen volunteer for a one on one 45-minute session
with a senior in need of help navigating a device such as a laptop, smart phone or eReader.
The free help is offered to people age 50 and older every other Saturday starting at 10:00am.
Appointments are necessary and can be made by calling 570-474-9313 for available dates.


---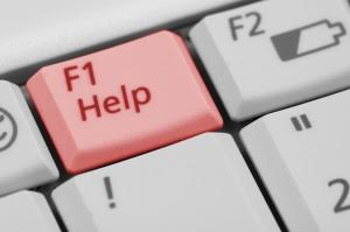 Basic Computer Classes


---


---