Welcome
The Marian Sutherland Kirby Library, serving 6 townships and 1 borough with a combined population of approximately 18,242 residents, is a member of the Luzerne County Library System.


---




BOOK DONATIONS

Due to a large volume of donations
and the library's on-going weeding project,
book donations may be limited or declined.
Thank you for your cooperation and understanding.


---


---

---



You're invited to bring your child to pick out
their Halloween costume at no cost!
Costume selection is based on donations received previously
and will be given on a first come first serve basis.
Please note that there will be no acceptance of
costume donations prior to, or during the event.
Monetary donations will be accepted

to benefit the Marian Sutherland Kirby Library.


---
COLOR ME CALM!
Wednesday, October 9, 6:00 - 7:30pm


---




AARP DRIVER SAFETY CLASS

Tuesday & Wednesday, October 15 & 16
1:00pm - 5:00pm each day (Must attend both classes)

Cost: $20.00 - $15.00 for AARP members


Payment due at first class in the form of cash,
check, or money order made payable to the AARP

Please bring writing utensils, driver's license,
and AARP membership card.

Register at the library or call 570-474-9313
Space is limited.


---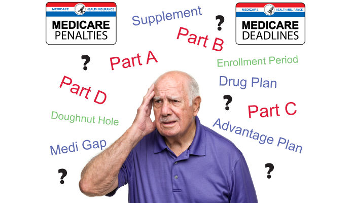 Confused about Medicare???

Join Neil Partington of The Partington Group
for a free educational &amp informational seminar:
"Understanding Medicare & the Changes for 2020"
Tuesday, October 22 6:30pm-7:30pm
Call 570-474-9313 to register.


---
Socrates Cafe
Wednesday, October 23, 6:30pm


---

---



Driver Safety Refresher Class
Tuesday, November 5 - 1:00pm - 5:00pm

(for individuals who have previously
taken the 2 day class within 3 years)

$15.00 for AARP members
$20.00 for non-members

Bring cash, check, or money order payable to AARP to the class,
along with your driver's license & AARP card.

Register by calling 570-474-9313


---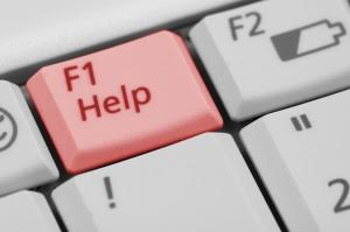 Basic Computer Classes


---


---